Grove City has so much to offer that you will be surprised at how much fun you can have on your date nights. It is the month we celebrate Valentine's Day, and what better way to enjoy February than to take your special someone out on some themed dates? Don't limit yourself to just one day in this month of love; take them out once a week in Grove City to show them how much you care.
Adventurous Date
Can't handle the thought of another boring night at home?
Tired of the same old dinner-and-a-movie date with your significant other?
Well, it might be time to shake things up a bit! Most everyone loves dates that spark adventure and excitement!
Enjoy an evening skating the night away, making memories at the skating rink. Lace up your roller skates and get ready to get your moves on at Skate America. Want to try your hand at bowling as a team? Star Dust Lanes makes for a perfect evening striking down pins.
Not many places can boast paintball destinations, but Grove City has LVL Up Sports. Plan your date around a day of running for your "life" for a date that will teach you teamwork to stay "alive."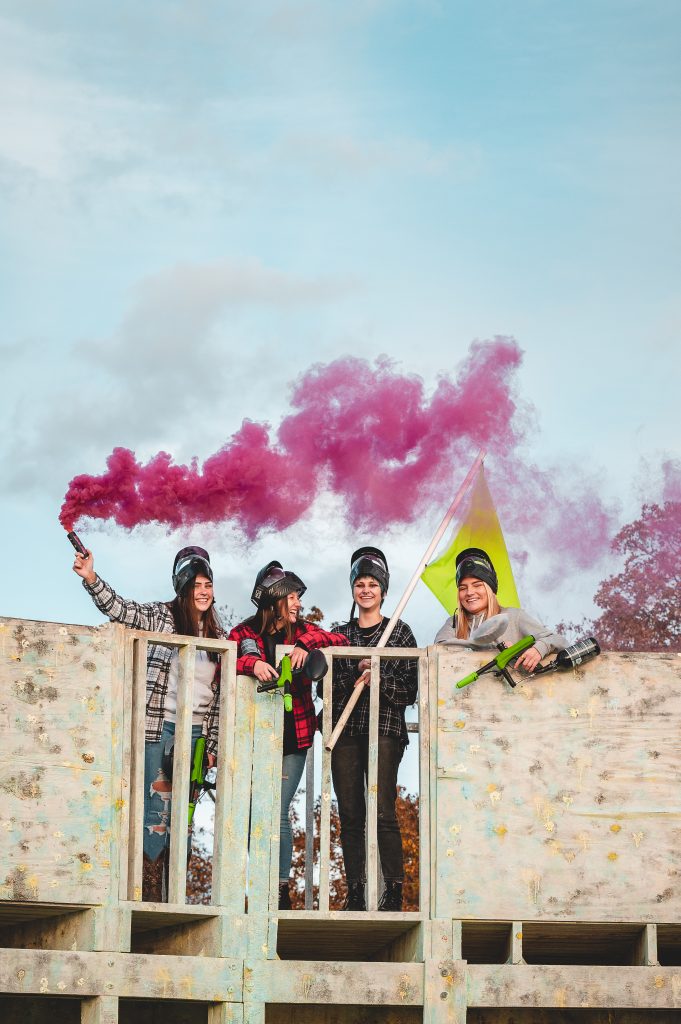 Romantic Date
If you are looking for a place with a quiet and romantic atmosphere, Cimi's Bistro is the place to go. Make a reservation in advance and plan for an evening of fantastic food and good conversation with your favorite person. Start with a sumptuous appetizer and order one of their specially prepared entrees. Cap your night off with one of the delicious desserts.
Grab tickets for the Little Theater-Off-Broadway if you want something to do after supper. Located in the historic part of Grove City, this iconic theater is sure to entertain.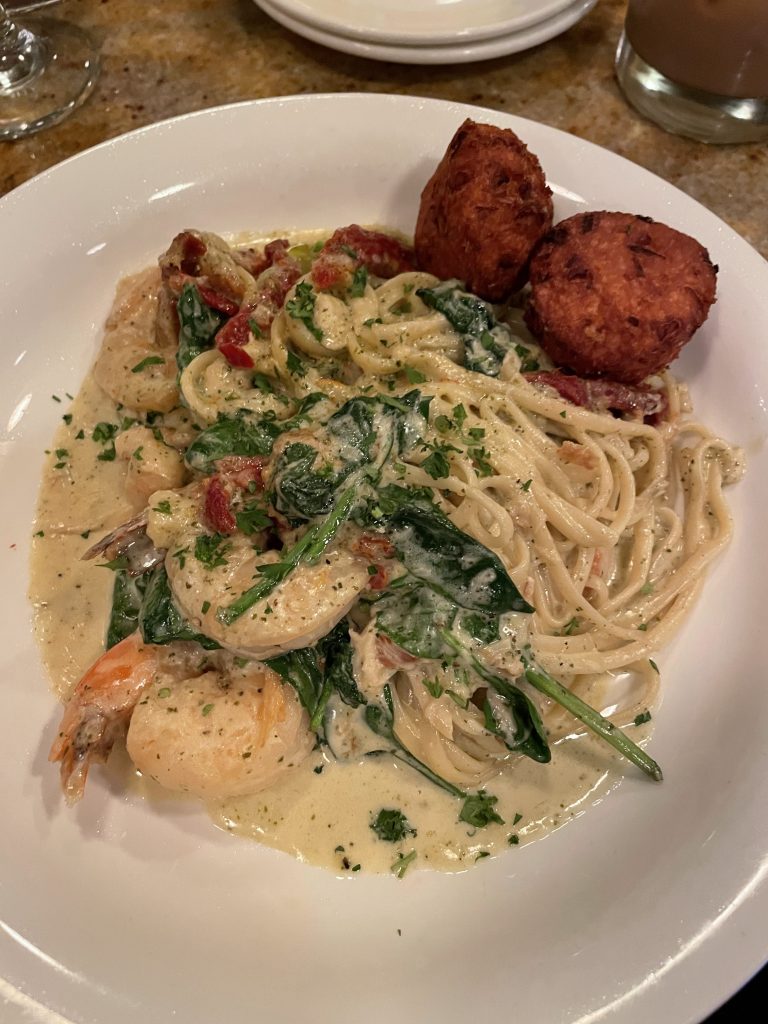 Artistic Date
If your special someone loves to create, take them out for an event that will make them smile and use their creative ability. Even if you are not the artist type, these stops will have you leaving thinking you are a pro.
Make a scented candle at The Chandler. Pick your favorite scents and then take the steps needed to create a romantic candle that you can use year around.
If you want something that will last a lifetime, just like your love, check out Coffee Break Pottery, where you can create something together. You will pick out your project. Take time to paint it; then, you will need to leave it to cure.
Tip: Creative dates take some planning, and most places you create at will require reservations.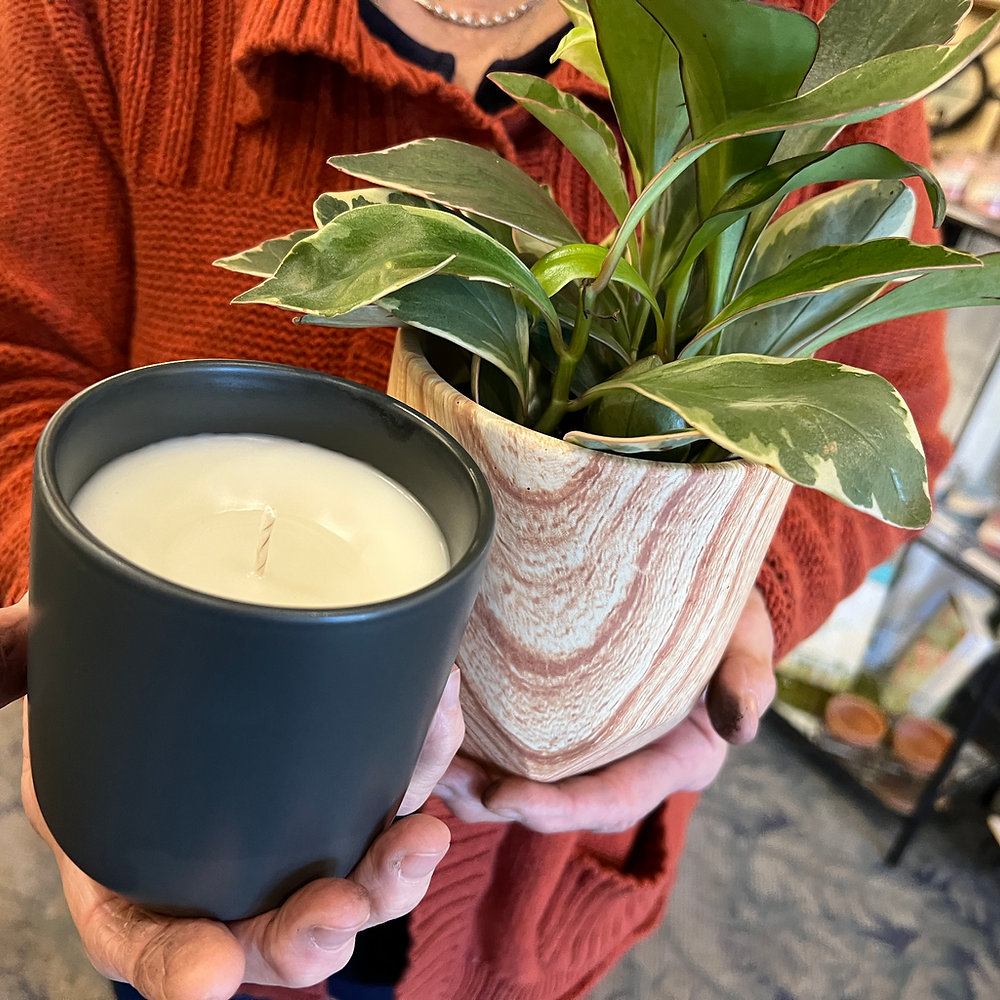 Outdoorsy Date
With two Columbus Metro Parks to choose from, you can spend more than one date in them. Scioto Grove and Battle Darby Metro Parks have trails for miles and miles. Both parks have waterways, and you can enjoy beautiful scenery any time of the year. If being in nature is something you love to do together, Grove City has you covered.
Metro parks offer hiking trails, visitor centers, birding, kayaking, and other amenities to make your date memorable.
Throw a disc at Grove City Disk Golf Course. This course is excellent for any level of player and makes for a great way to get outside and play!
Tip: Romantic picnics should make the top of your outdoorsy dates list! Grab some takeout from a local restaurant and enjoy the day. Click here for a listing of local restaurants.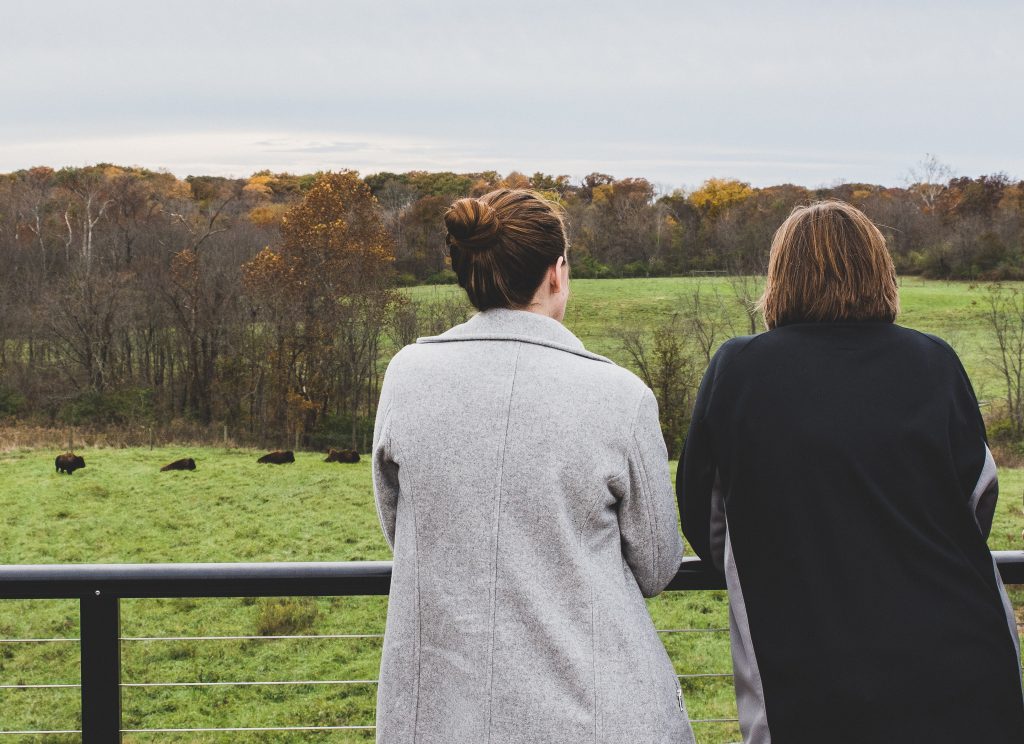 Foodie Date
Foodie dates are some of the best because everyone loves to eat! Don't be shy on your foodie date. Once you have chosen your date night eats, dig in and enjoy every bite. Date ideas centered around food are delicious because they offer a unique way to explore new flavors together, providing an exciting and fun bonding experience.
What the heck is a Pizza Trek? It's fun to get rewarded for eating at your favorite pizza places while discovering new ones along the way! Prepare to eat some of the best pizza in Columbus along this rewarding walk through Pizza city. Click here to learn more about how to experience this trek.
Want to take your sweetie to a Grove City classic for a dozen donuts from Jolly Pirate? These donuts have been around for as long as I can remember.
One of the oldest restaurants in Ohio is Planks on Broadway. While not upscale, it has all the feels of a nostalgic place to eat. Locals and visitors alike rave about the food. Grab some local brews at Grove City Brewing Company and one of their epic pretzels before your date night ends. Grove City has a DORA district, so you can continue your evening downtown with a DORA cup. You can learn more about DORA here.
Tip: Take a food crawl through Grove City, and pick from the restaurants listed here.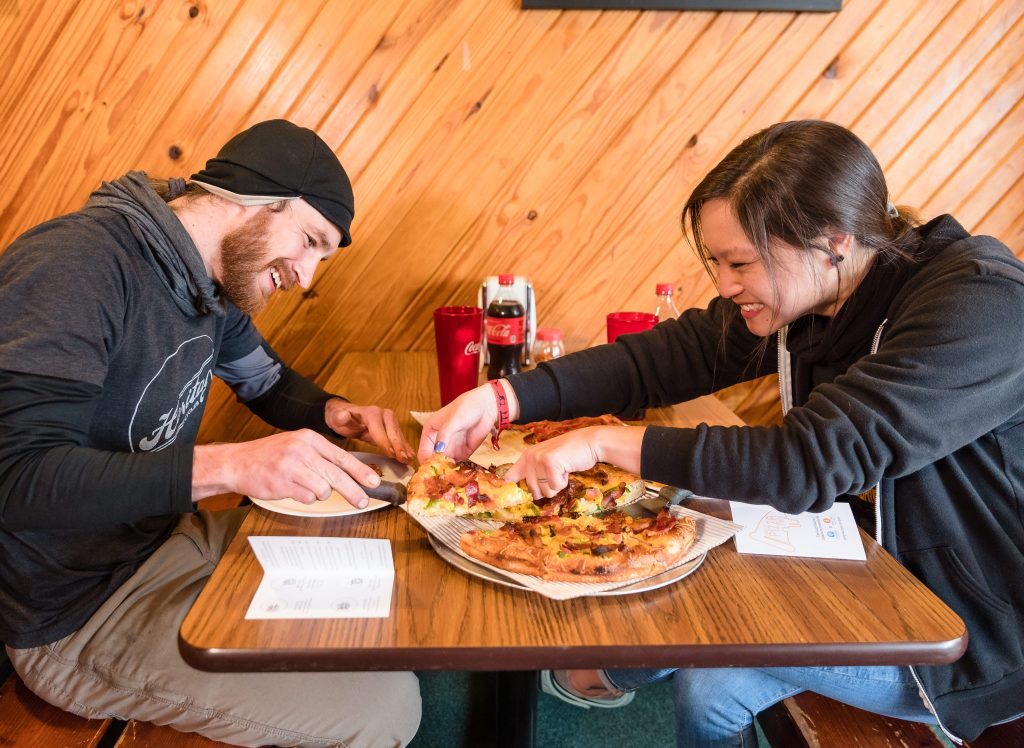 Low Key Date
If you and your special someone are all for a relaxing evening without expending too much energy, you can get that by picking out a movie at the AMC Theater. Once you have chosen your flick, purchase that tub of movie theater popcorn loaded with butter, sit back and enjoy what Hollywood has brought to life.
Or you can stroll historic downtown Grove City and do some shopping at one of the locally owned stores. Antiques, upcycled items, and boutiques fill this vibrant downtown space. The newest and sweetest store is Stawer's Ice Cream, Pop, and Candy Shop, where you and your sweetheart can pick out some of the classic candy to make your date even sweeter.
Tip: Pick from the shops listed here
Grove City has so many offerings that you can fill your date night calendar for a year with all the options. Grab your pencil and start your list. #GCDateNights