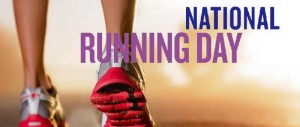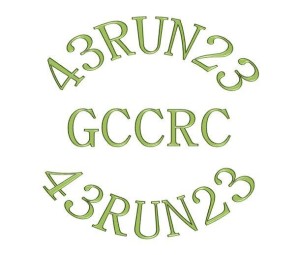 1.The official Grove City Community Running Club. A place for all level of runners and walkers to gather and share training plans, motivate each other and socialize. This friendly, fun group meets Saturday mornings at 7 am at Lilly's Kitchen Table and on Wednesday evenings at 6 pm at HopYard 62.

2. Please join the 2nd Annual Run with Passion 5k on June 20, 2015  starting at 7:30 am at Glacier Ridge Metro Park in nearby Plain City. Last year's participants were excited about the truly supportive and family-oriented environment, the low-key approach and the fact that everyone stayed to cheer on each other – to the last participant! The race supports the Passion Center for Children, a ministry serving the children, widows, and community of Zomba, Malawi, Africa.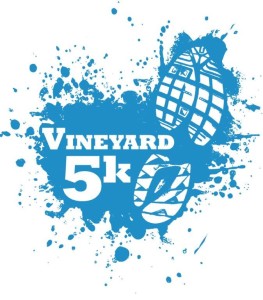 3. Spend Independence Day making a difference while getting physically fit. The Grove City Vineyard 5K on July 4, 2015 at 8am at Grove City Vineyard Church. This run is to bring awareness of the need for fresh water wells around the world.  The Vineyard has focused on drilling wells in India for several years.  To date, 20 wells have been drilled  in India.  From those wells a conservative estimate of 20,000 people have been provided with fresh disease free water.  Come to the Vineyard 5K and literally save a life.  100% of all proceeds go directly to drilling wells.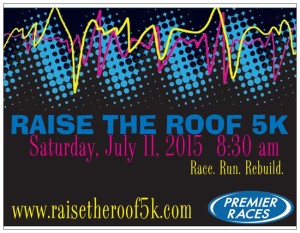 4. Raise The Roof 5k is Saturday July 11, 2015 at 8:30 am at the Makoy Center in nearby Hilliard, Ohio. It's a carnival like atmosphere with pizza, brats, Panera bagels and a free t-shirt will be available for the first 250 registrants!  This is an event for runners and walkers of all levels. So, if you are a serious athlete, a weekender, a stroller, or a just want to join in and have fun for a great cause as proceeds from the Raise the Roof 5K will benefit Adam & Sarrah Bates as they work to rebuild their home. The Raise the Roof 5K chip-timed event is presented by local partners Premier Races and includes awards to the top overall Male and Female, top Masters (50+) Male and Female, and top overall 12 & under category.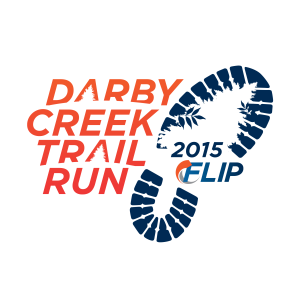 5. Run to fight Cancer at the FLIP Darby Creek Trail Run on Saturday, August 15, 2015 at Battelle Darby Creek Metro Park. FLIP recognizes that cancer prevention requires a dynamic shift in our thinking and is empowering individuals to engage in preventing cancer using a holistic approach:
Fight – Fighting together to challenge cancer risks outside of our individual control.
Live – FLIP is all about having fun and living life to its fullest…the best way to prevent cancer!
Inspire – It's so worth it to challenge yourself to reach friends and family (We'll help you.)
Prevent – FLIP's goal is to make prevention fun, approachable, simple and community driven
The course will be a 5k and 10k trail run through the picturesque but challenging terrain of Battelle Darby Creek Metro Park. The 5k is a relatively flat course that can be enjoyed by runners and walker of all skill levels. The 10k is a true challenge ending in a stair climb that has become infamous among the Columbus trail running community.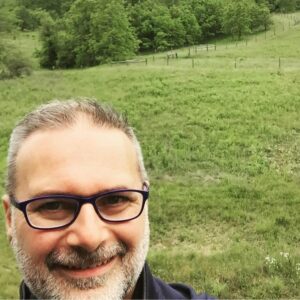 Blogger: Ron Bower is the Marketing and Group Sales Manager for Visit Grove City. He has a MS in Marketing and Communications from Franklin University. He is an avid runner, loves the Cleveland Indians,  favorite movie is A Christmas Story, and dreams of meeting Molly Ringwald.  Tweet: @GroveCityRon  #SeeTheGrove