February is the month of romance. Whether you're looking for a romantic getaway for Valentine's Day weekend, or to just forget about the cold weather and cozy up with your significant other, Grove City, Ohio is the place for you.
A Wine Tasting at Plum Run Winery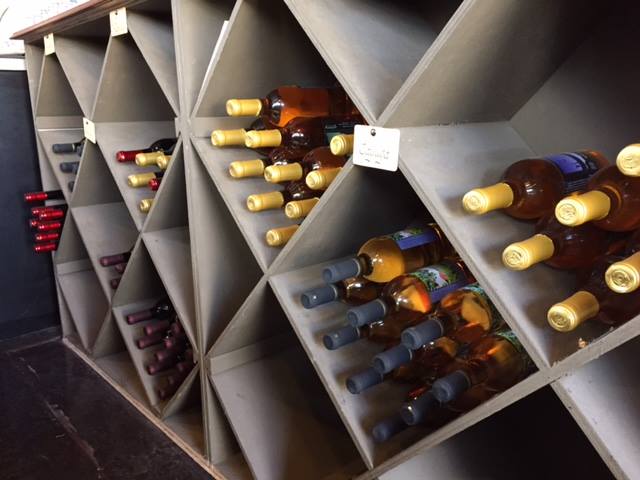 Whether you're about to head out for a romantic evening, or want to relax after a day full of adventures, stopping at Plum Run Winery is an absolute must. Plum Run Winery, which is attached to the Grove City Brewing Company, is a family owned, small boutique winery that focuses on small batches of quality wines made from locally sourced fruit right here in Ohio. Enjoy a few glasses of your favorite varietal or share a tasting with your significant other. The best part? Plum Run Winery is a DORA authorized establishment, meaning you can take your wine to go if you have other plans in the historic town center during your romantic getaway.
Dinner at Cimi's Bistro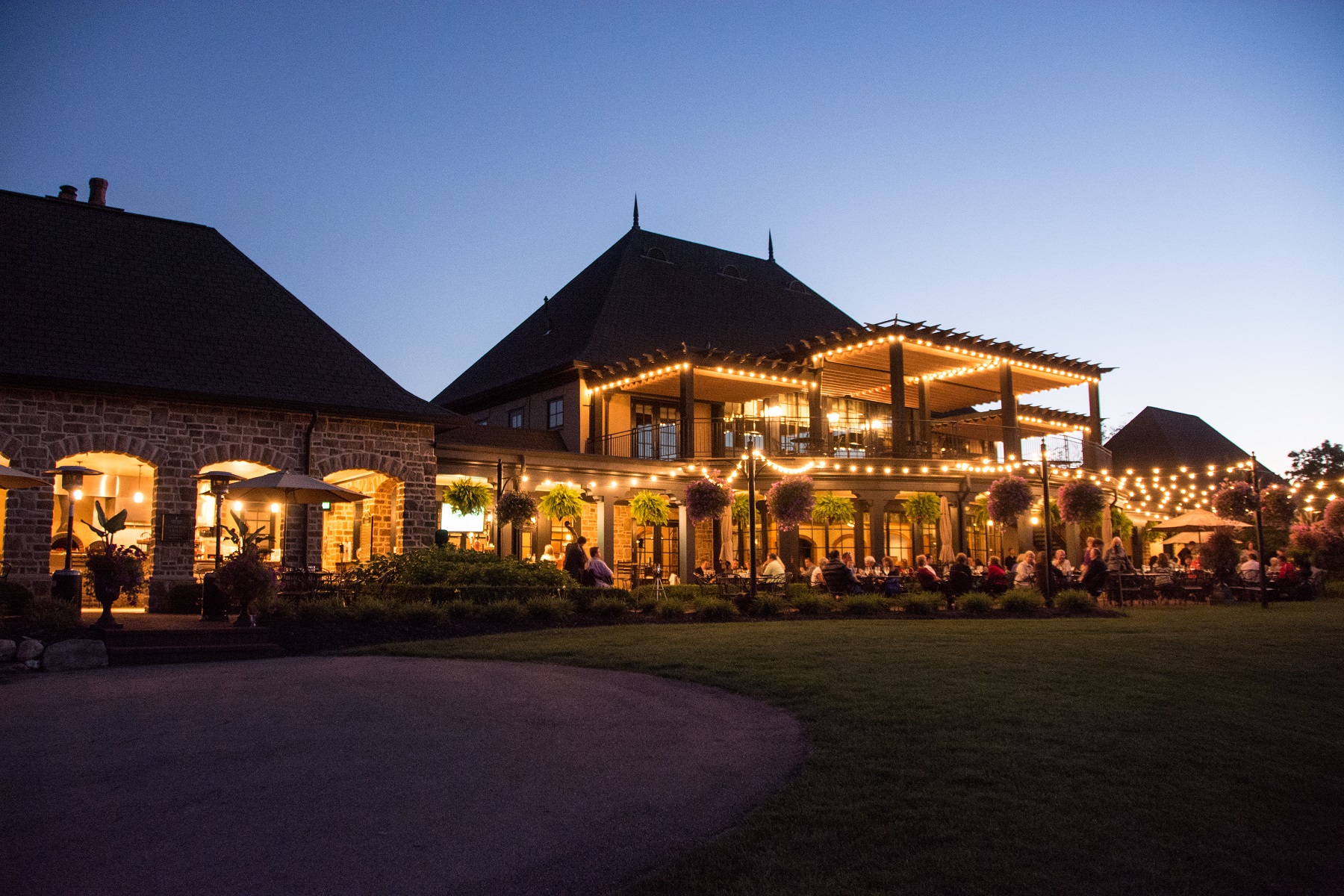 Cimi's Bistro, a cozy restaurant located at the Pinnacle Golf Club, is a great way to spend a romantic evening with the one you love the most. Their unique menu, including weekly chef specials, includes mouth watering wood-fired pizzas, fresh seafood, and house-made pastas. Even in the wintertime, you can peer out of the beautiful floor to ceiling windows and take in their spectacular view of the golf course.
Hike the REI Trail at Scioto Grove Metro Park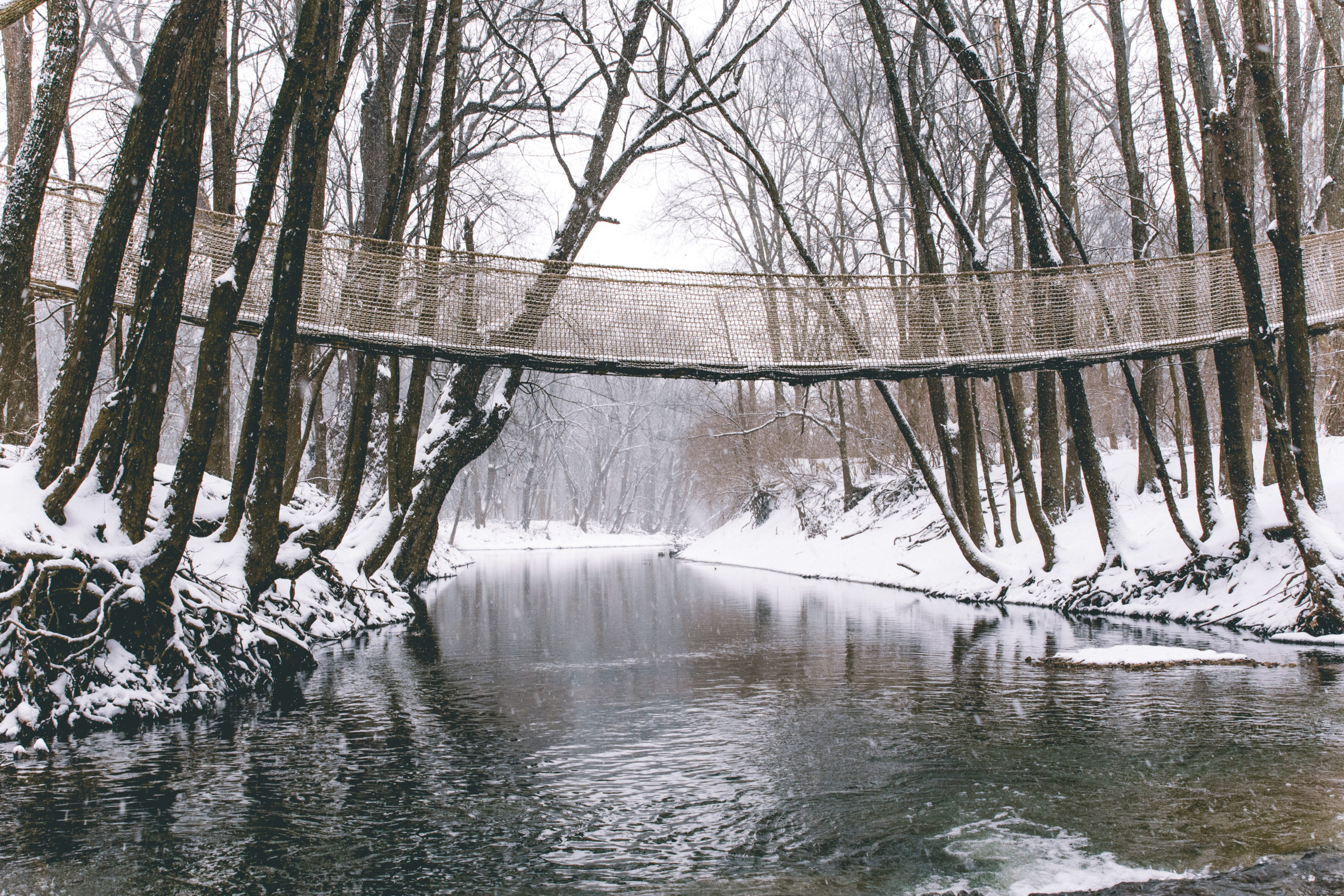 Looking for more of an adventurous activity to get your heart pumping with the one you love? Take a hike at Scioto Grove Metro Park. The Scioto Grove Metro Park has one of the only urban backpacking trails in central Ohio, funded by the famous outdoor retailer, REI. While you're out hiking along the trail, don't forget to look out for leftover collectible metro park ornaments. The ornaments were hidden around different metro parks in the Columbus area during Christmas time, but there are still a fair amount of them that haven't been found, all hidden along the different trails you can hike right here in Grove City.
A Spa Day for You & Your Significant Other at Wellness Day Spa & Salon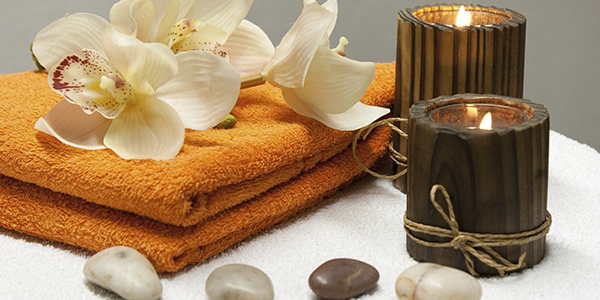 Looking for a more relaxing romantic getaway? Grove City is home to numerous spas and salons. Relax Wellness Day Spa & Salon has over eleven years of experience in Grove City. Book a massage for you and your significant other in their intimate relaxing atmosphere. If you start your romantic getaway off with some self-care, you're guaranteed to have a fantastic rest of your day no matter what you plan to do.
Grab a Sweet Treat a Capital City Cakes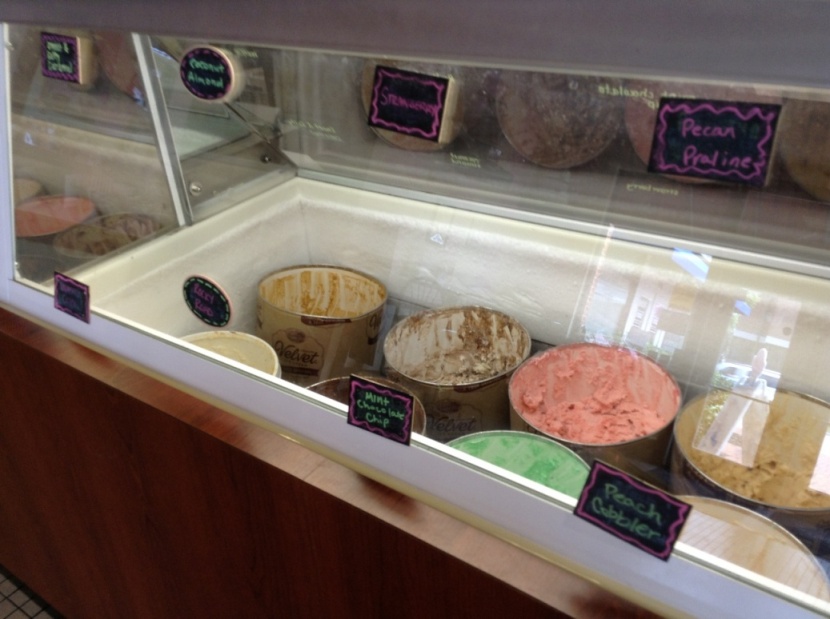 It wouldn't be the month of Valentine's Day and celebrating love if we didn't include sweet treats on our romantic getaway list. A famous Grove City staple, Capital City Cakes is a bakery located in the historic town center, providing a wide variety of mouth watering baked goods for anyone that has a sweet tooth that needs satisfied. They have an ever changing menu, so just because you've been in before doesn't mean you know what you're going to get when stopping in again. If anything, that's more of a reason to stop by in February, when they're more than likely to have some Valentine themed treats on the menu for you to share with your date.