Memorial Day, and the three-day weekend, are the perfect time to honor our nation's heroes and to spend quality time with your loved ones. Plus, it's the unofficial start of the summer! Grab your swimwear and picnic basket and kick off the beginning of your summer. Luckily, there are plenty of community events and ways to do this in Grove City.
The Memorial Day parade in Grove City is still happening this year. On Monday, May 31 at 11 am, join in on Grove City's Town Center celebration. The parade is hosted by American Legion Paschall Post 164 and Veterans of Foreign War 8198. The parade kicks off from Our Lady of Perpetual Help Church and travels to the veterans' monument in front of Grove City's City Hall for a short ceremony before continuing to the Grove City Cemetery for the traditional Memorial Day service honoring our country's fallen heroes.
Enjoy a picnic with your friends and family! It isn't Memorial Day weekend without some quality time with your family at a picnic or playing a game of baseball. Take the time to enjoy the wonderful warm weather and shining sun at any of our parks. Gardens at Gantz Park have a playground to entertain the kids. Take a trip back in time with a visit to Fryer Park and the historic Century Village. If you're ready for a game of baseball, then Windsor Park is the perfect place for you to stop by.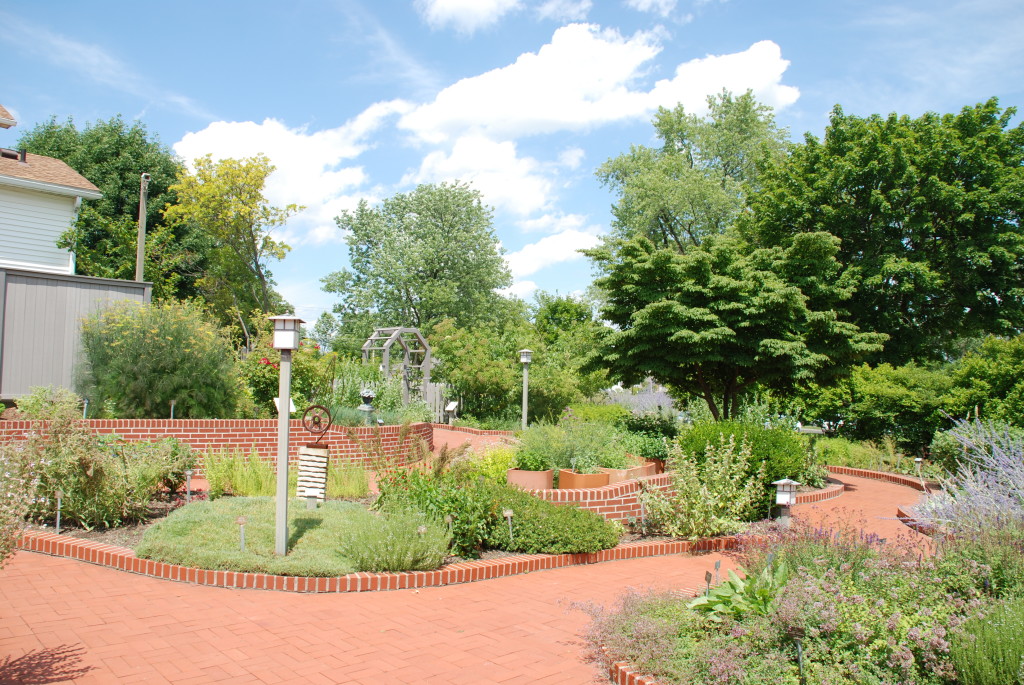 Trapper Johns Canoe Livery is the perfect adventure to kick off your summer! Rent a canoe or kayak and enjoy a trip along Big Darby Creek to take in the beautiful scenery. Pack a picnic and stop along the way to really take in the scenery. There are multiple lengths of the trip to pick from, so grab a group of your favorite people and celebrate Memorial weekend with a day on the water!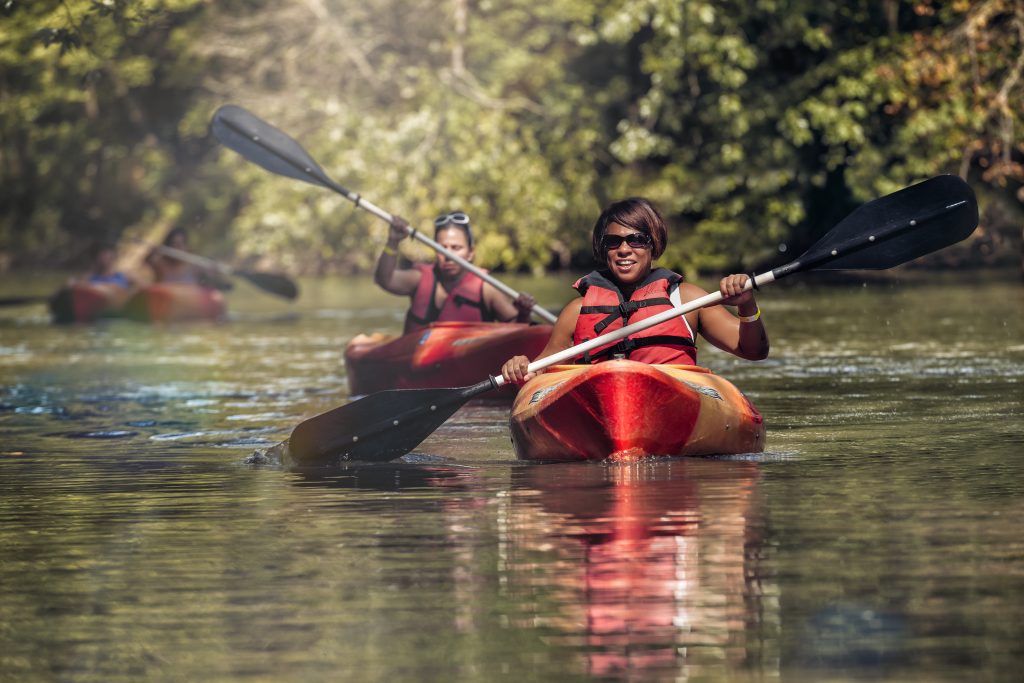 Not far from Grove City is the National Veterans Memorial and Museum (NVMM). NVMM is offering free admission on Memorial Day, alongside a lineup of programs to honor our nation's heroes. Including a Memorial Day Remembrance Ceremony and the exclusive premiere of the Emmy Award-winning documentary "A Rendevous of Destiny". Learn more about NVMM and the Memorial weekend events here.