We are starting a new series called Friday Faves where we will ask a new question about your Grove City favorites each Friday. Then, check back each week for a new question and for some of your answers to the previous week's question. Be sure to follow us on social media, where you will be able to share your #GCFaves! Since our locals are our best ambassadors, we hope that this new series will also help visitors decide what to do and see when they explore Grove City!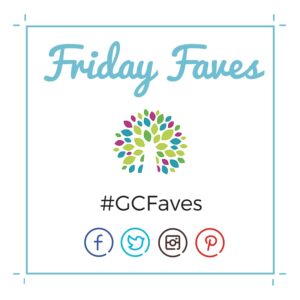 So, without further ado, this week's Friday Faves question is: what is your favorite summer activity in Grove City?
Answer below or on Facebook, Twitter, Instagram, or Pinterest using #GCFaves!