Last week we launched a new interactive series called Friday Faves to find out Grove City locals' favorite things to do and see. Last week's question was: what is your favorite summer activity in Grove City? Here are some of your #GCFaves: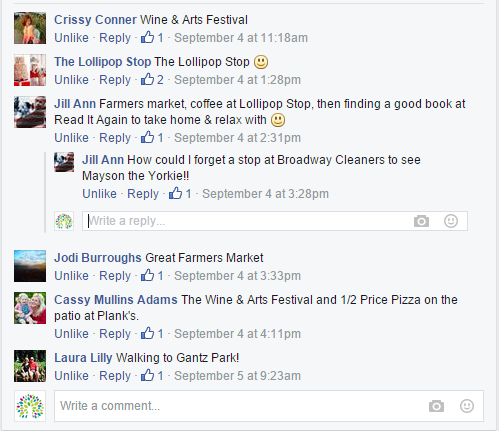 This week's Friday Faves question is: what's your favorite family-friendly activity in Grove City?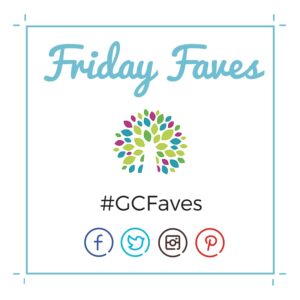 Answer below or on Facebook, Twitter, Instagram, and Pinterest using #GCFaves!
*The views and opinions expressed herein are those of the individual authors and commenters and do not reflect the views of Visit Grove City.