This year we will be hosting our first Maker's Market at Visit Grove City! And, it has turned into a 2 day event! We have a handful of great makers, writers, and artists lined up
We are happy to welcome
+ Hunter & Co. (Friday 4p-6p & Saturday 9a-2p)
+ Columbus Keto Treats LLC (Friday 4p-6p & Saturday 9a-2p)
+ Sandy Reddig, Artist (Friday 4p-6p)
+ Breathworx614 (Saturday 9a-2p)
+ Mill Street Candles (Saturday 9a-2p)
+ Izzy & Co. Dog Treats (Saturday 9a-2p)
+ Marina Cheney, Author (Saturday 9a-2p)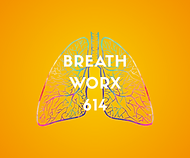 Tiffany Berger from Breathworx614 will be doing 15 minute demonstrations of her services from 10am-11am and 1:30pm-2pm. The demonstrations will be offered for $10 per person, per session.
"Breathwork can work to bring intentional stillness to your body and mind while inviting inner-peace to your spirit, thus transforming your physical health. Sessions incorporate strategies to use your breath to gain awareness of your mental frameworks, thoughts and conditionings."
For more information, visit her website:
https://www.breathworx614.com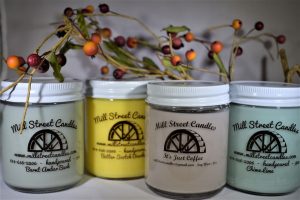 Mill Street Candles is always available for purchase at Visit Grove City but she will be here during our Maker's Market with a full selection!
These are handmade and poured by Brenda Davis.
She has a wide variety of jars and wax melts.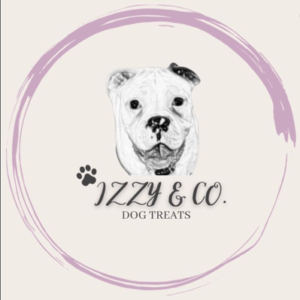 Izzy & Co. will be back in the building with yummy, homemade treats for all of the fur friends on your Christmas list!
Check out her collection of crunchy treats, soft treats, and peanut butters that are designed to make your pup smile.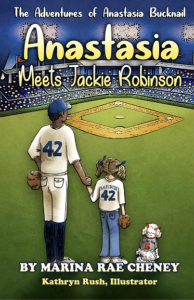 What's a retired English to do? Well, apparently write a children's book series! Marina Cheney conceived of her Anastasia Bucknail character years ago and released her first book in the spring of 2017.
Marina's characters are based on heartwarming and comical childhood experiences and are generated from a desire to teach children to love to read. Introducing Anastasia Bucknail: Anastasia and the Fairy Circle is the inaugural book in The Adventures of Anastasia Bucknail series. It is filled with fun, science, and a leap into Anastasia's wild imagination.
Marina's second book, Anastasia and the Catfish Caper is further evidence of Marina's goal to enhance the young reader through Anastasia's vivid imagination, using fantasy as a catalyst for a teaching opportunity. The imagery comes to life through a collaboration with talented Illustrator, Diane Rush.
Marina loves teaching children and adults to read and taught English, English as a second language, and reading for twenty-two years. Marina was born in North Carolina, but was raised in Ohio and is a graduate of The Ohio State University.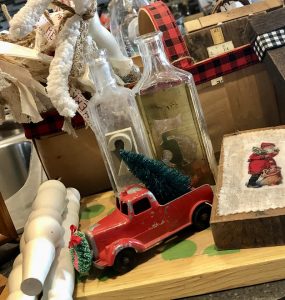 Hunter & Co. has the cutest collection of home decor. Shop all things Christmas with this local vendor!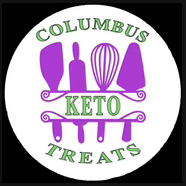 Columbus Keto Treats LLC is home to the tastiest sugar free, gluten free, and low carb bakery! The only one in Central Ohio to be exact. While they're bakery isn't too far from our store, they will be set up here on Friday and Saturday