With the craziness of the past year, this Mother's Day is more important than ever! Sunday, May 9 is the perfect time to show your mother how much you appreciate her with food, fun, and gifts! There are plenty of ways to show your mom(s) how much you appreciate them. Check out some of the amazing ways to show your mom(s) some love below!
Treat Her to a Meal
There's never a shortage of delicious places to eat in Grove City! This Mother's Day, treat your mom to brunch, lunch, or dinner to show her how much you appreciate her.
Take her out to enjoy a brunch from any of our multitudes of options! From patio dining and breakfast pizza at Cimi's Bistro to Mexican-American fusion cuisine at 3 Brothers Diner to the classic and beloved breakfast at Lily's Kitchen Table. All of them are the perfect breakfast/brunch options, fit for a queen (aka mom).
More of a lunch or dinner time person? Don't worry, we've got plenty of lunch/dinner spots for you to treat your mom!
Enjoy the classic favorite at Plank's On Broadway, grab a craft beer at Hop Yard 62, or treat yourself to fantastic tacos at Local Cantina. There's a little bit of something for everybody (and so many of them are right on Broadway)!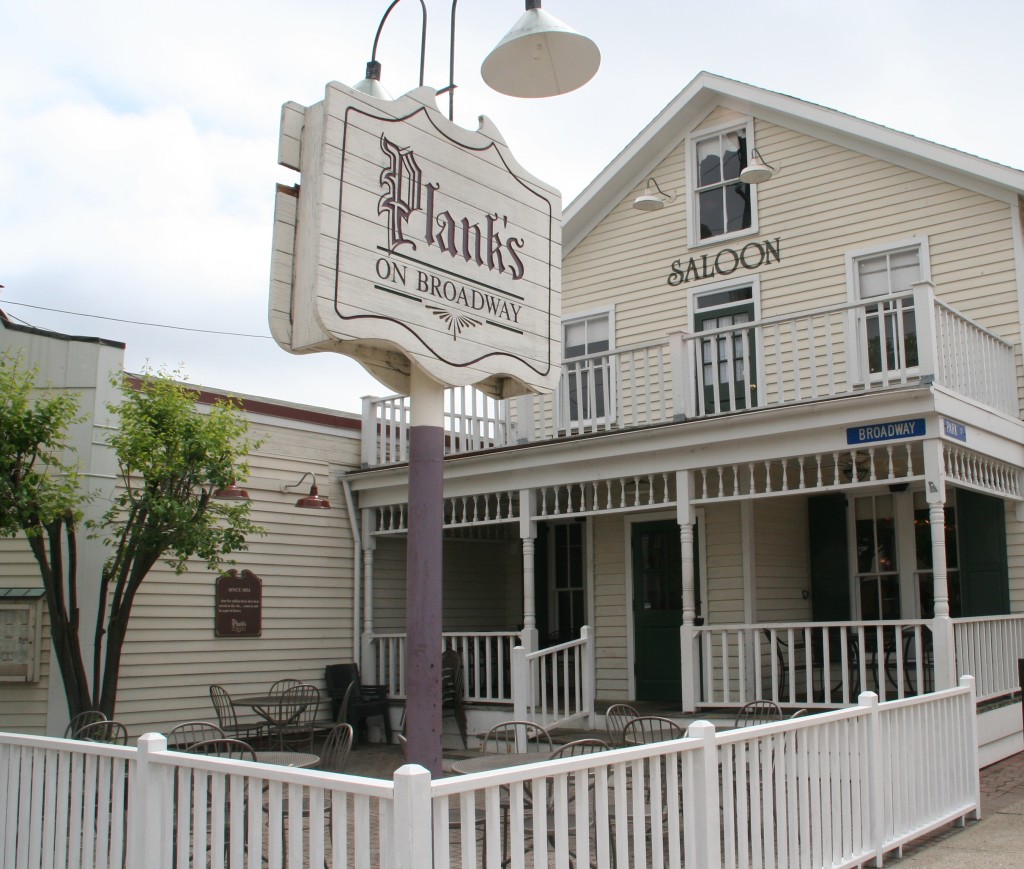 Get your heart racing with a more adrenaline-inducing adventure! Challenge your mom to a game of paintball at LVL UP Sports, and see who's the better paintball player!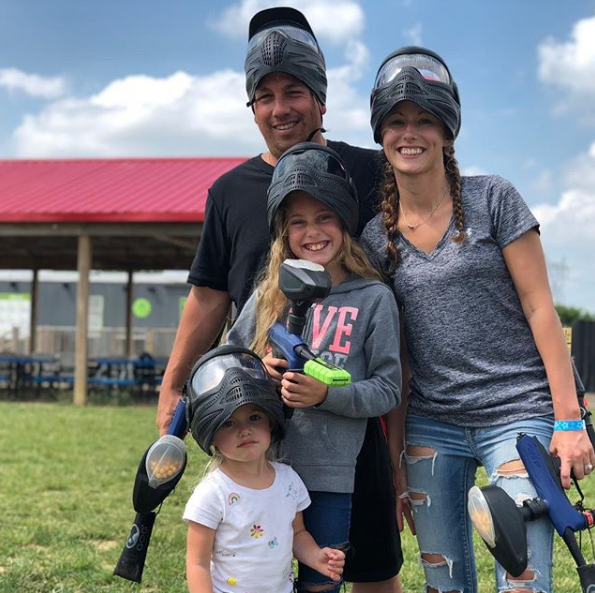 For a more relaxing Mother's Day surprise, pamper your mom with a trip to any of the spas and salons we have in Grove City. Get her a massage from Tranquil Massage & Wellness or Relax Wellness Day & Spa. It's the perfect gift for your mom(s) to unwind and relax.
The fun doesn't have to stop there! Get a little messy and creative by visiting places like Coffee Break Pottery or the Creative Clinic Center. Take the opportunity to make something new for your mom, together!
Surprise Her with a Gift
For those who may not be able to spend the day with their moms, there's always the option of a gift! Get your mom a gift certificate to get a massage, or surprise her with your own handcrafted candle from The Chandler. You're bound to find something your mother is going to love!