Editor's Note: Formatting has been adjusted and information added and/or omitted to provide clarity on Grove City-area relevance.
When it comes to finding the perfect gifts for your family, [Grove City] is a great place to visit this holiday season.
---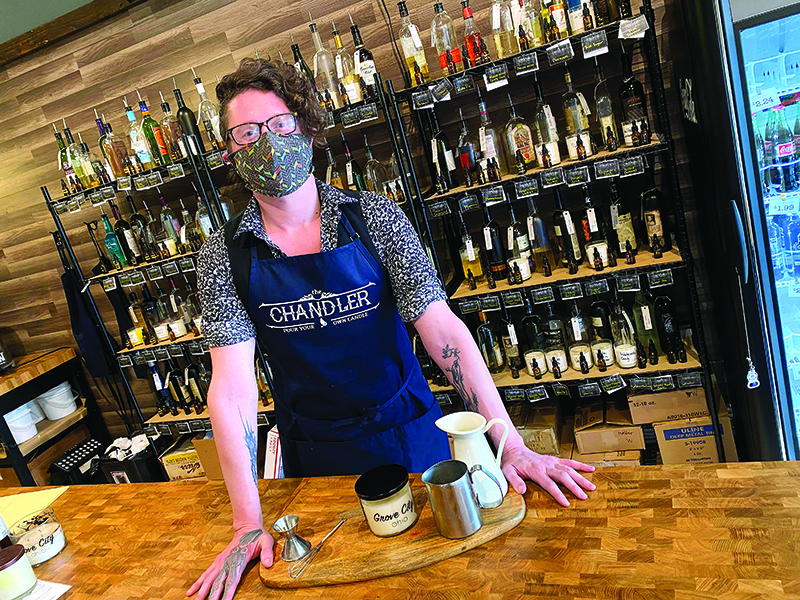 Grove City
Choose from one of 18 hotels and settle in for a holiday-shopping getaway in Grove City. While you're there, make a plan to experience one of the many adventures the area is known for.
Shop the latest fashions at Dapple + Dun Collective in Grove City Town Center. Discover treasures galore when you explore four levels of antiques, fashion and more at Country Hearth Primitives, and experience shopping that draws rave reviews from out-of-state fans at The Farm Table on 62.
When it's time for lunch, grab a Pizza Trek Guide at any participating restaurant and start earning your way to a free Pizza Trek T-shirt. (Visit five participating spots to claim your prize.) Then, refresh your perspective by hiking the REI River Trail at Scioto Grove Metro Park (and burn off some calories while you're at it).
Spend the evening back at Grove City Town Center and explore the area's collection of shops with a drink in hand in this Designated Outdoor Refreshment Area. Visit The Chandler, where you can mix your own customized candle scent and color, before heading out to dinner at one of Grove City's great restaurants. For more information, go to visitgrovecityoh.org.
See the Original Article on Ohio Magazine's Website