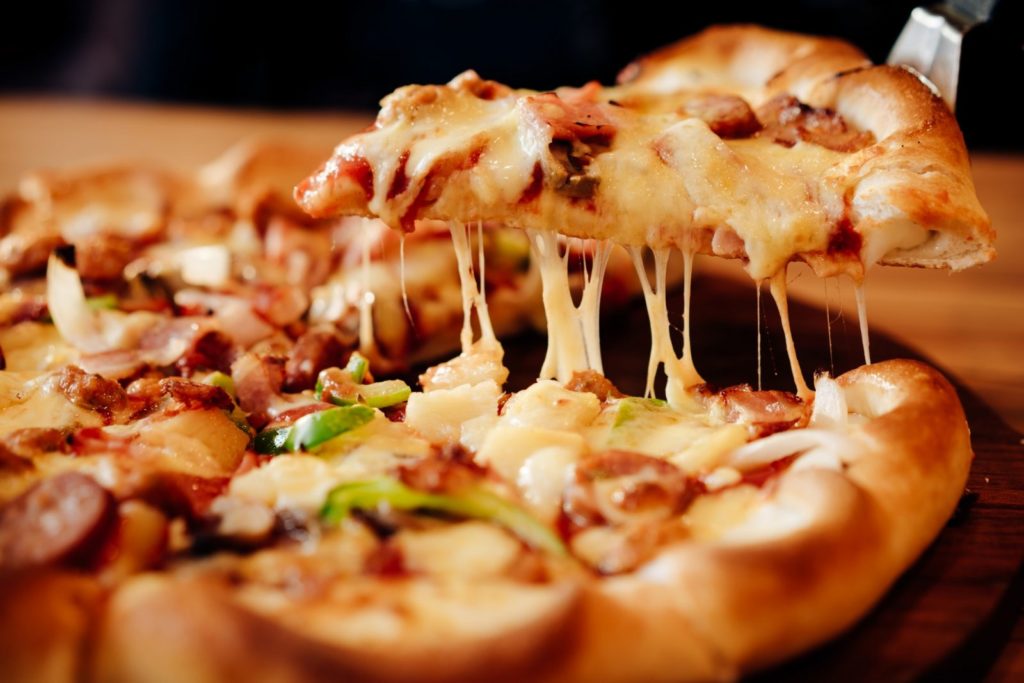 If you missed Burger Week in Grove City last week, fear not: You're just in time for Pizza Week.
The week-long celebrations are part of the Grove City Chamber of Commerce's COVID-safe iteration of its Taste of Grove City event.
Executive Director Shawn Conrad said after canceling the event outright last year, the chamber decided to take the event this year and turn it into a month-long event of specials and featured items at Grove City restaurants.
Eleven eateries will participate in Pizza Week, sponsored by Kemba Financial Credit Union, she said.
"Grove City is kind of known for being a pizza town, if you will," Conrad said.
Last week saw about 12 or so restaurants participate in Burger Week, Conrad said. The winner, as voted by participants, was the Academy Grill at the South-Western Career Academy. The program gives South-Western City School District students the opportunity to work in a culinary environment. The runner-up was Blu-Willy's.
Pizza Week runs through April 18. It's followed by Restaurant Week, which runs April 19-25. Sweet Treats Week, the final week of the month-long event, runs April 26-May 2.
See the Original Information on 614 Magazine's Website