It's unofficially official…summer is here! Memorial Day weekend is once again upon us bringing with it patriotism, parades, cookouts, swimming, and (hopefully) warm weather. We all have our favorite memories of celebrating the three day holiday weekend, now it's time to create new ones. Here are some fun suggestions for how to spend Memorial Day weekend in Grove City!
1. Kick off the 
Summer Sizzle Concert Series on Friday May 22nd with the Grove City Community Winds as they "Salute America's Finest" in Grove City Town Center on the corner of Park Street and Broadway from 7:00pm to 8:30pm. This talented ensemble of musicians plays patriotic compositions to honor America's military, it's sure to be a celebration that will have you humming a patriotic tune for the rest of your three day weekend.  Note: Friday evening concerts also feature free family-friendly activities!
2. The Annual Memorial Day parade and services hosted by American Legion Paschall Post 164 and Veterans of Foreign War 8198 takes place on Memorial Day, Monday, May 25 at 11:00am. The parade steps off from Our Lady of Perpetual Help Church at 3730 Broadway and travels to the veterans' monument in front of Grove City's City Hall for a short ceremony before continuing to the Grove City Cemetery for the traditional Memorial Day service honoring our country's fallen heroes.
3. What could be more of an American tradition than spending Memorial Day having a picnic and/or ballgame in the park? Grove City has several wonderful parks to enjoy: Gardens at Gantz Park offers the Gardens of Yesterday, Today, and Tomorrow and an incredible Labyrinth. Fryer Park boasts the historic Century Village, a futuristic children's Discovery Frontier space park (that big kids like me enjoy as well), and a scenic pond surrounded by trails. Henceroth Park is a 22 acre eco-friendly park featuring a wooded nature trail, solar lights, a playground made from recycled materials, and a walk/run/bike path with exercise equipment. If you're looking to take in a softball game, head over to Windsor Park and choose from one of the 11 diamonds or try your hand in the batting cages. Batter up!!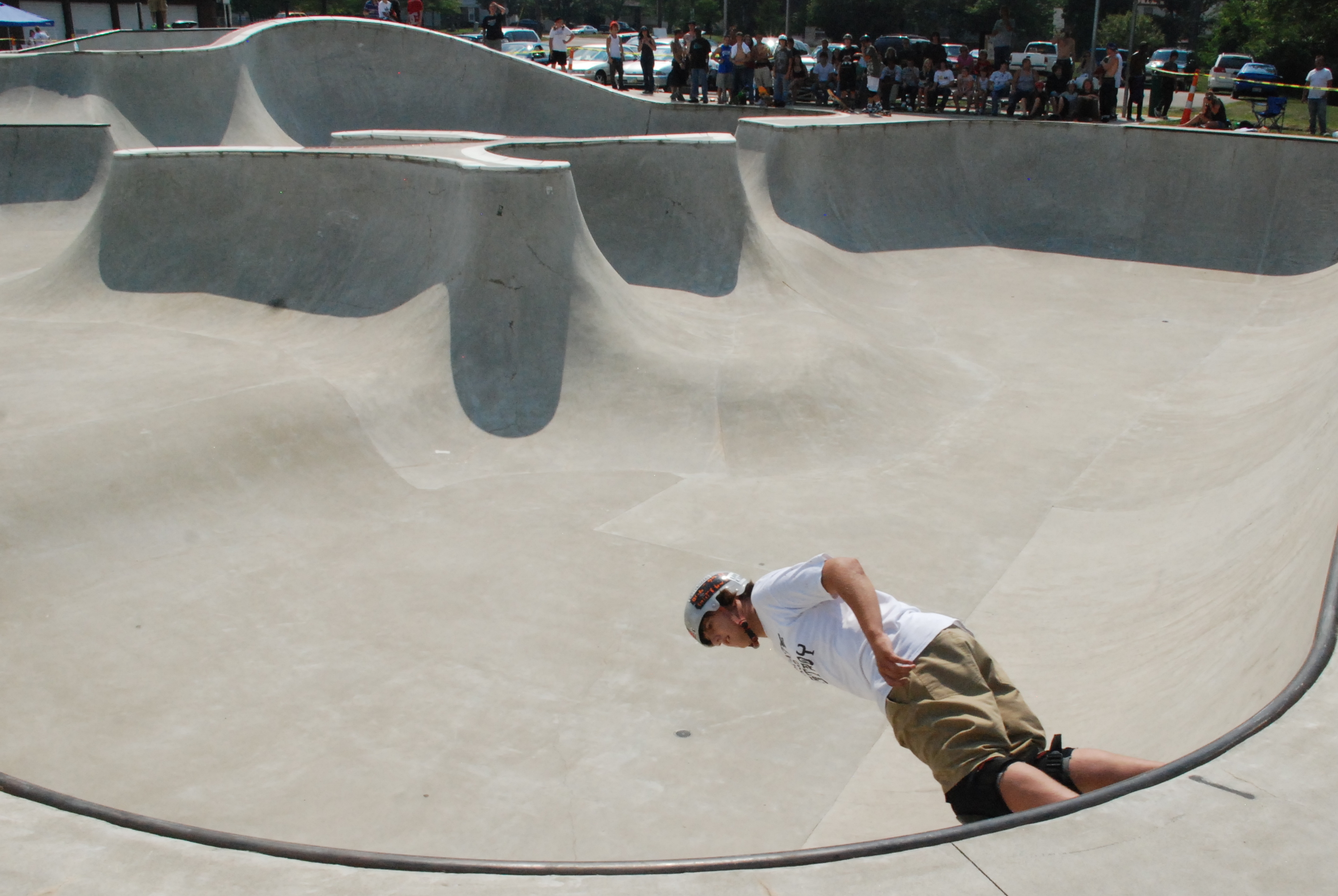 4. If you are looking for adventure, take a trip down the scenic Big Darby Creek with Trapper John's Canoe Livery. Relax with a canoe, kayak or tubing trip, perhaps bring your pole and gear to fish along the way. Add a tent and sleeping bag and make it an overnight adventure in their primitive camping location. Pack a picnic and enjoy a festive or romantic riparian meal while enjoying nature's beauty.  If that is not adventurous enough, how about skate boarding?! Drop-in for the ride of your life in Grove City's Skate Park. This 11,000 square foot park includes three-foot to eighteen-foot bowls, ramps, rails, and boxes for beginners and pros alike to hone or show off their skills on a skateboard. It's like totally tubular man!
5. Going to the Asian Festival in Columbus? While you're here, try our own China Bell Restaurant and Event Center. Delicious food, banquet rooms, a cooking studio, and full service restaurant, China Bell is a must see in Grove City.  Take a cooking class, enjoy an authentic meal (the Vegetable Pad Thai is to die for), and as a bonus, try eight flavors of soft serve ice cream for dessert at no extra charge! What?! Delicious Chinese Food AND Ice Cream? Crazy I know!
No matter how you celebrate Memorial Day weekend, Be Safe! Thank You to all the Service men and women who sacrificed their lives for our freedom.  Keep an eye out for an upcoming blog about the emotionally moving Ohio Flags of Honor traveling memorial arriving in Grove City next month.
Happy Memorial Day from the staff at Visit Grove City!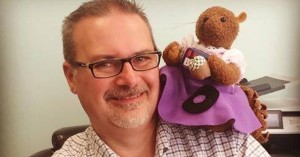 Blogger: Ron Bower is the Marketing and Group Sales Manager for Visit Grove City. He has a MS in Marketing and Communications from Franklin University. He is a runner, loves the Cleveland Indians,  favorite movie is A Christmas Story, and wants to meet Betty White.  Tweet: @GroveCityRon