It's that time of year when time evaporates quickly with too many commitments and too little time.  There is pressure to attend every social event, secure the best food and drink, and of course, purchase the perfect gifts for everyone on your list.  I always intend to start and finish early and I truly make an effort to do so with much of my shopping done before December 1st, but there are always a few elusive gifts.  This year, I am closer to done than ever and I am on the verge of being done more than two weeks before Christmas!  That said, I am feeling the need to share some of my favorite options here in Grove City in hopes that at least one person will be helped by these suggestions!
Stocking stuffers from Live Love Dew were at the top of my list.  This GC-based company is operated by two friends who believe in natural products that are formulated for sensitive skin.  There are so many options from gluten-free to vegan friendly and all products are paraben, alcohol, dye and formaldehyde free!  You can purchase the products from Live Love Dew at upcoming events (see their home page for dates and locations) and at home parties.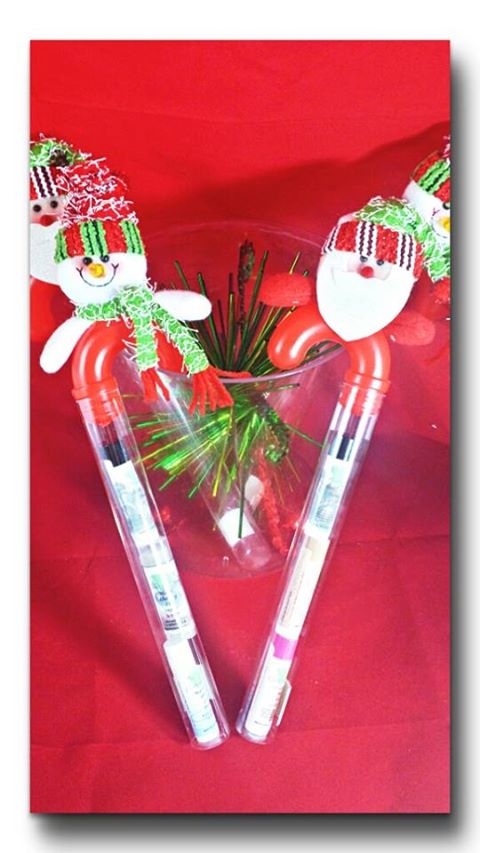 Know any wine lovers?  Plum Run Winery has a varietal for every occasion.  When you stop in to make your purchase you will have to try a few just to be sure!  Plum Run hosts several special events (including Spa Nights with Live Love Dew) and would be a great location for a holiday gathering if you are still looking!   They have some amazing wine-inspired items available to round out your wine-lover's gift as well!
I have spent many hours wandering about Country Hearth Primitives and if my family did not live quite so far away I would certainly have accomplished a lot more of my shopping there.  From gorgeous jewelry to repurposed furniture pieces and everything in between, Country Hearth boasts three floors of one of a kind gifts.  Take for example this awesome vase: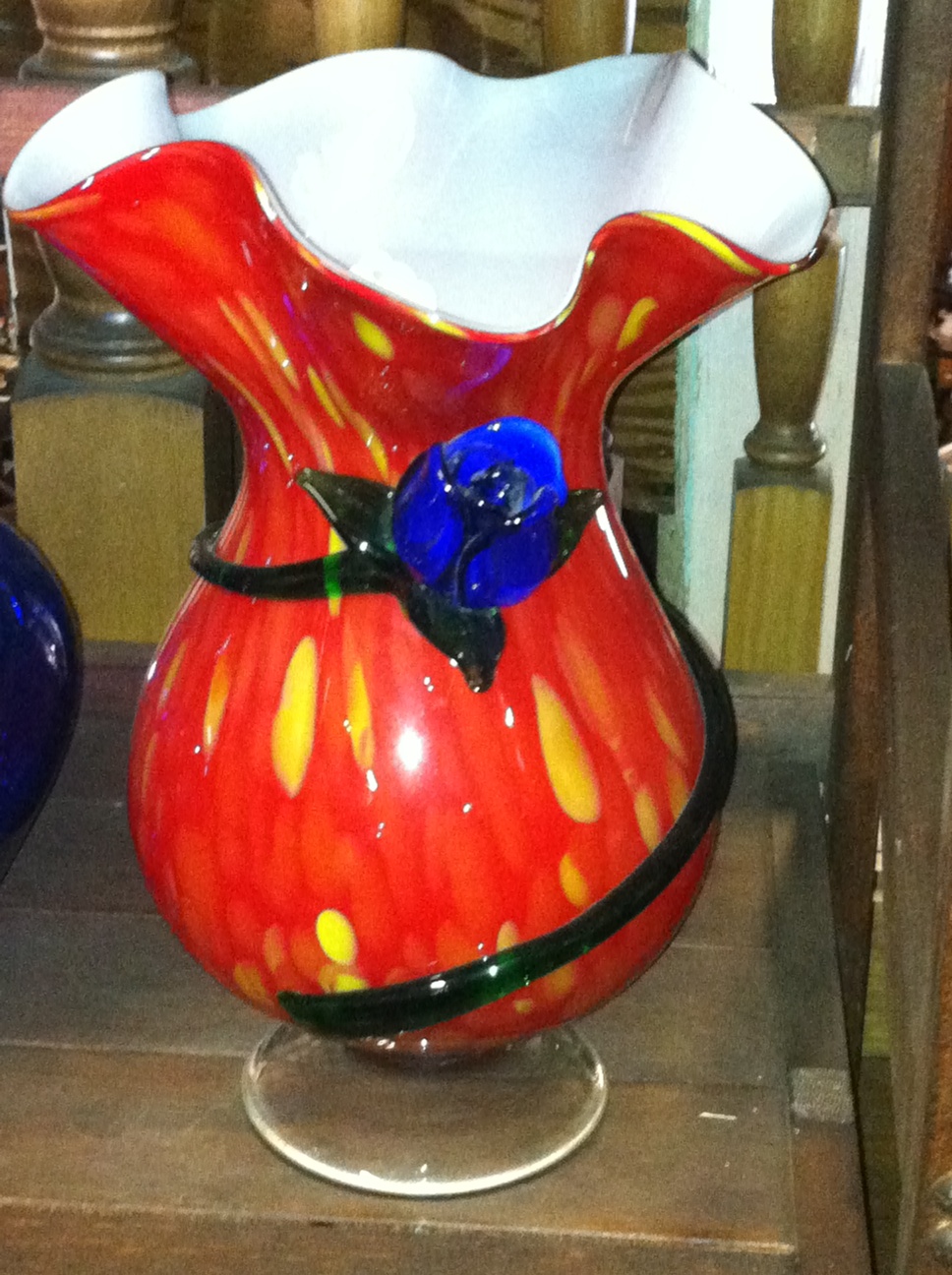 Mistletoe Market –  I simply cannot complete this post without mentioning the extraordinary event put on by Grove City Town Center, inc.  There are so many unique vendors that I cannot imagine anybody walking out empty-handed!  December 7th from 10am to 9pm in the Historic Town Center, Mistletoe Market hosts an array of vendors and is paired with other City sponsored festive happenings including face painting, musical performances, and an ice sculptor.  Bring the whole family out for an enjoyable day of winter fun and holiday shopping!  You will not be disappointed!!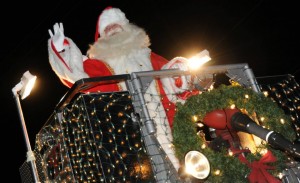 Take the stress out of holiday shopping and get it done early here in Grove City.  From specialty shops to major retailers, there are many options throughout Grove City and no reason to miss anybody on your list!  Happy Holidays!