Valentine's Day is upon us, and that means it's time to do something special. Whether you're celebrating with a significant other, friends, or having a "treat yourself" day, here are some things to do around Grove City to celebrate Valentine's Day: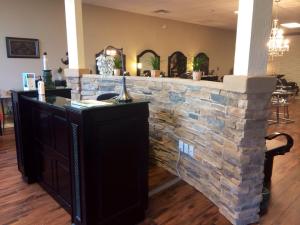 1. Luxuriate with a couples spa day
A spa day is the perfect idea for some "you" time, a girl's day, to prepare for a special date, or for a couples retreat. Grove City has several spas where you can relax and rejuvenate.
2. Indulge in a sweet treat
Who doesn't love something sweet on Valentine's Day? In Grove City, you can find custom cakes at Capital City Cakes, unique retro candy at Lollipop Stop, and gluten-free treats at Eban's Bakehouse. For more spots to find sweet treats in Grove City, check out this blog post.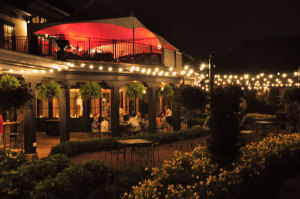 3. Enjoy a decadent dinner and a romantic movie
You can't go wrong with a classic dinner & a movie date night. After a meal at a Grove City restaurant, catch a flick at AMC 14 or Star Cinemas.
5. Taste local wine and craft beer
The newly-opened Hop Yard 62 and Grove City staple Plum Run Winery are two great options for a unique Valentine's Day. Hop Yard 62 offers craft beer….Plum Run Winery produces their own wines (from their vineyard–the only one in Franklin County).
6. Spend a romantic night in luxury
Rekindle your romance at one of our 14 overnight lodging accomodations in Grove City. It will be a night you won't soon forget!
For other places to see, visit, stay, or play while in Grove City,  click VisitGroveCity.com, email Answers@VisitGrovecityOH.com, or call 800.539.0405. Come see what you've been missing. #SeeTheGrove