Last week we asked you about your favorite family-friendly activity in Grove City. Here are a couple answers that we received: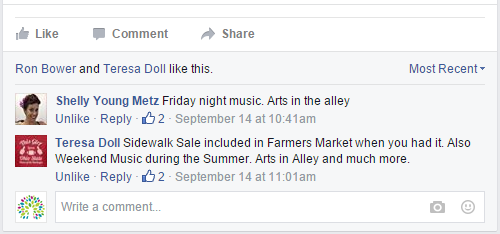 We love that Arts in the Alley was mentioned as a favorite! The popular festival is this weekend, September 19 & 20. We will have a booth in the Kids Fun Street area with games and a postcard coloring contest. Your little one (or not-so-little one) could have their artwork made into a postcard!
Now, onto this week's Friday Faves. To keep with the theme of Arts in the Alley, this week, we want to know: what is your favorite thing about Grove City's Arts in the Alley?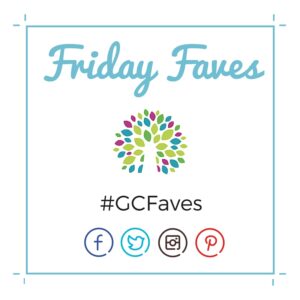 Answer below or on Facebook, Twitter, Instagram, and Pinterest using #GCFaves!
*The views and opinions expressed herein are those of the individual authors and commenters and do not reflect the views of Visit Grove City.