Reading Buddies
Date/Time:
03/02/2016 - 03/30/2016
4:30 am - 5:30 am
Location:
Grove City Library 3359 Park Street Grove City, Ohio
This local gem is finally getting a brick and mortar location in the Town Center. Previously, Cassy, the owner of the business did sales online and at local events, including her Barn Sale events.
Zassy's Storefront hours of operation will be a little different than most. We will only be OPEN as of for NOW 1 weekend a month, for Special Events and by appointment. We want to make this a fun unique shopping experience and opening once a month will allow us to give you a NEW Experience each month with forever changing treasures and displays!
To stay up to date with Dates and Hours make sure to sign up for our newsletter at ZassysTreasures.com
Dates:
Thursday, March 10th 5:30pm-9pm
Friday, March 11th 10am-8pm
Saturday, March 12th 10am-8pm
Sunday, March 13th 12pm-4pm
3952 Broadway Ste E/Grove City, OH/43123/614.499.3449
The City of Grove City and the Southwest Franklin County Historical Society bring history to life in this fun, free and educational event.
Hours are Saturday 10:00am-6:00pm Sunday 11:00am-3:00pm
Families and history buffs alike will enjoy speaking with re-enactors who represent life from the Revolutionary War to the Civil War. Participants view soldiers marching in military drills, learn to discharge a long rifle, throw a tomahawk, horses shoe throwing and taste hardtack. Experience everyday life in the Village. Activities for all ages. Tour log cabins and visit the Blacksmith Shop where you can watch and learn from a real blacksmith demonstrating his techniques. Handmade items demonstrated throughout the Village and will be available for sale.
Bring a lawn chair and enjoy the variety of musicians that will be appearing throughout the Village during this 2-day event.
Admission and parking are free, but a donation for the local food pantry is requested.
We look forward to seeing you at the 2016 Heritage Celebration at Century Village.
For more information please visit the official Facebook page.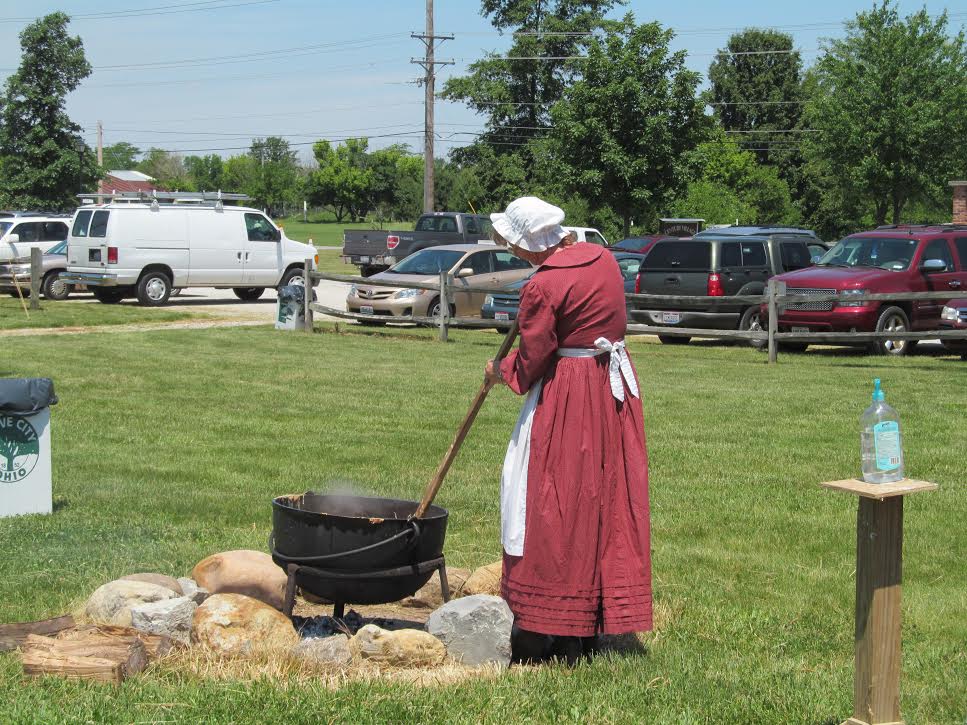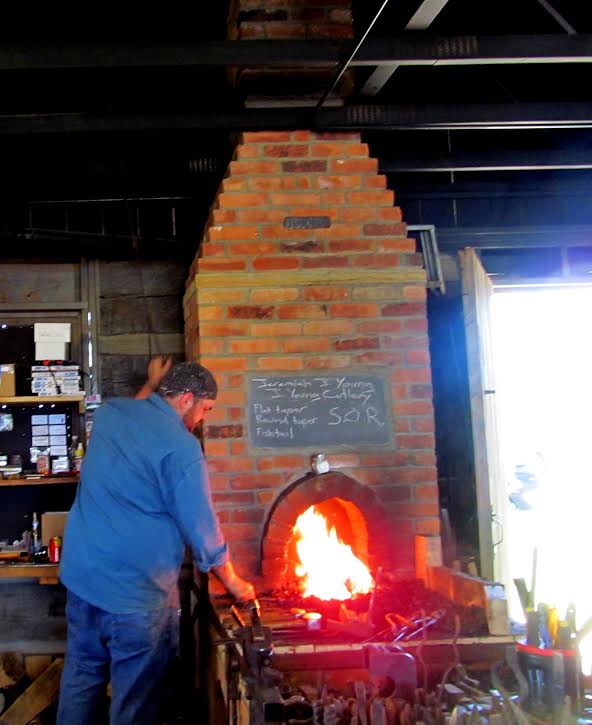 There is no better way to introduce your child to a lifetime of reading fun and satisfaction than by participating in storytimes. Each program highlights great books, activities, finger players, songs and crafts planned and presented just for your child's age. Accompany your child and learn how activities can be extended at home. No registration required.
Baby Storytime (4 to 24 months), 6:30 p.m. Mondays and 10 and 11 a.m. Tuesdays.
Toddler Storytime (2 to 3 years), 10 and 11 a.m. Wednesdays and 6:30 p.m. Thursdays.
Preschool Storytime (4 to 6 years), 10 and 11 a.m. Mondays and 6:30 p.m. Tuesdays.
For more Grove City Library Activities C
Bring your Kindergartner through third grader to the library to receive additional support with their reading. Your child will be paired with a staff member to practice reading for at least 15 minutes. Stop by anytime between 4:30 and 5:30 or stay for the entire program for more assistance and games.
Reoccuring every 2 weeks – March dates are: 2nd, 16th, and 30th
For more information visit Grove City Library Activities Calendar