Show mom how much you appreciate and love her for all she does all year. Work. Laundry. Meals. Homework. Mothers Day is Sunday, May 10.  Make your mom feel extra special with any or all of these Mother's day ideas in Grove City.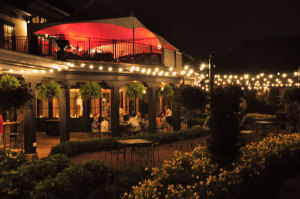 1. Cimi's Bistro at Pinnacle Mother's Day Buffet – Honor the mom in your life with a delectable, gourmet meal at Cimi's Bistro. This annual event has become a family tradition, with hope it will continue for generations to come. This event fills up quickly. Make reservations at 614.539.0722
2. Sweets and Eats – Give mom a tasty treat at one of Grove City's delicious dessert shops. Decorate Mom her very own special cake at Capital City Cakes, bring back memories of her youth at Lollipop Stop, or perhaps a gluten-free confection at Eban's Bakehouse is in order. These treats will be sure to put a smile on your mother's face!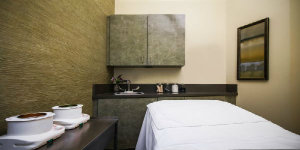 3. A Spa Day – Pamper your mom with  a day at the spa. Treat her to a mani/pedi. Maybe a luxurious massage. Get a facial treatment. Or perhaps a full day of relaxation. Whatever she wants. Your mom deserves it.
4. Kids Fun Day – Give mom a break!  Take the kids out for a fun day while mom pampers herself. Your children can burn some energy at World of Bounce, play a round or two at Putt N Play, have a water adventure at Trapper Johns Canoe Livery, or go skating at Skate America. There are a bunch of things to keep them occupied while mom enjoys her special day. Now everyone can have fun!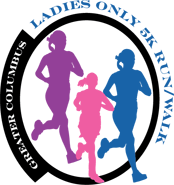 5. Mother's Day Ladies Only 5K – Is mom a runner? Sign her up for the 3rd Annual Mother's Day 5k in Grove City. It's a Ladies only run honoring women and promoting women's health and charities. The family can come with signs to show support and cheer mom on!
Happy Mother's Day to all mothers out there.
Especially to my Mom! I love you! Thank you for all you have done for me. (Photo circa 1980-something)
Blogger: Ron Bower is the Marketing and Group Sales Manager for Visit Grove City. He has a MS in Marketing and Communications from Franklin University. He is a runner, loves the Cleveland Indians, favorite movie is A Christmas Story, and wants to meet Betty White.