Altogether "Spring" Adventures in Grove City! 
ex·pe·ri·en·tial (pronunciation: ikˌspirēˈen(t)SH(ə)l) – adjective:  involving or based on experience and observation.
Spring into Adventure by adding hands-on fun to your Grove City visit this upcoming season!
Experiential adventures in Grove City, Ohio exceeds expectations for Springtime Fun! Some of the first things visitors notice in the Grove City area are the abundance of tree-canopied cycling trails, the variety of shops available and the many "foodie" options to explore.  Let us share 4 adventures for the upcoming Spring season to add to your visit and complete your experience!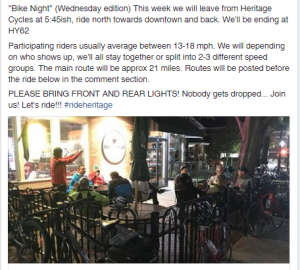 Having had your fill of adventure on the water, at the park or on the bike trail, enjoy the edible treats at The Garden Bar on Broadway.  Visit the unique location in the heart of Grove City's Town Center. Eat in or order a meal online to go.  Enjoy a boxed lunch in one of Grove City's 20 parks or at either of the 2 metro parks in our area.  Garden Bar boasts Sandwich & Wrap box lunch that includes a chocolate dipped 2-bite brownie and choice of additional side.  Have a seat inside or outside to enjoy Braised Honeycrisp Apples, Black Bean & Corn, and other side choices.  Children will enjoy the Kids Box choices with their own choice of sides to compliment their healthy meal.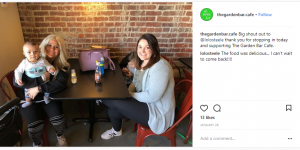 Share your fun-filled adventure with #VisitGroveCity #AltogetherAdventure